Tracy Doonanco – Realtor
Let's Find Your Dream Home.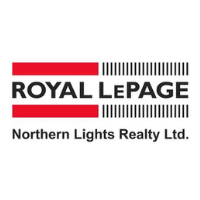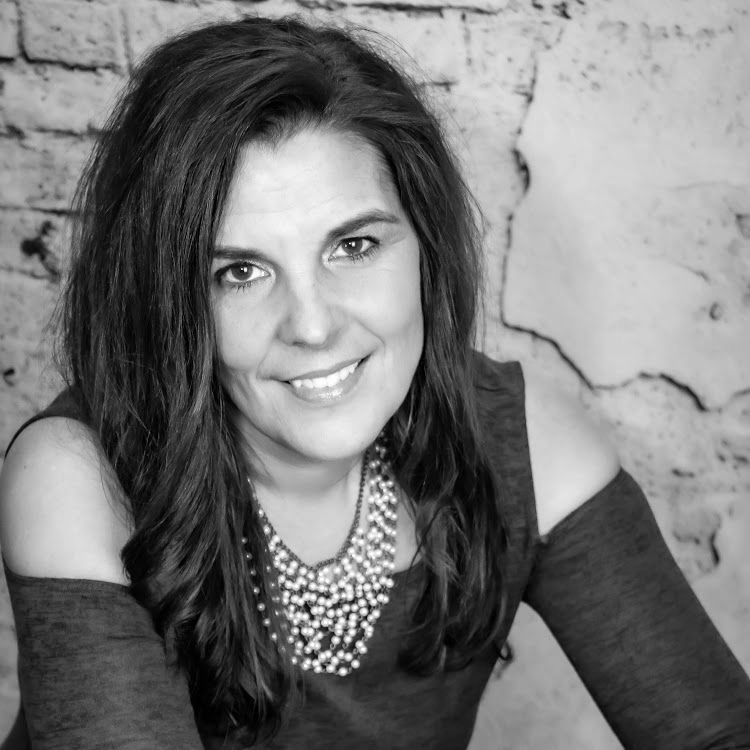 Coverage
Serving the
Cold Lake Area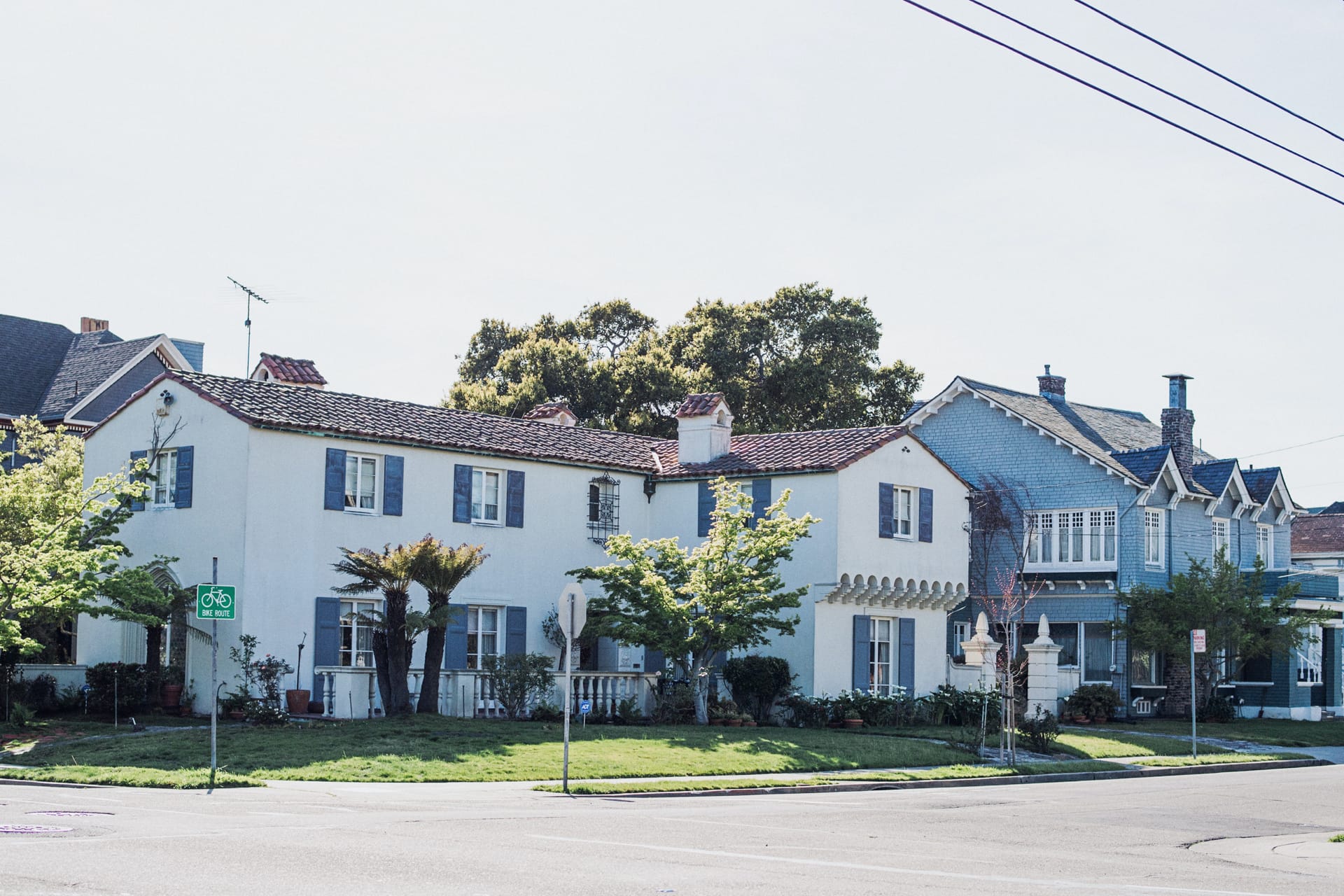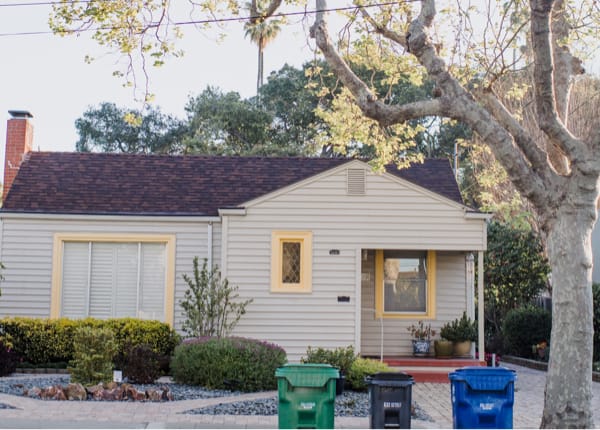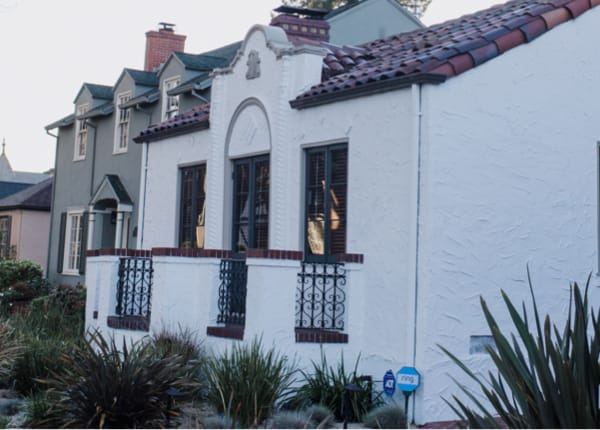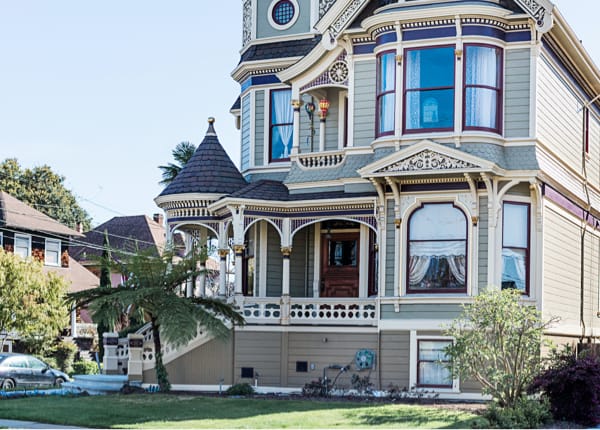 Properties around you
Browse what you're looking for.
How it Works
I'll walk you through the entire process
Get in touch
First step? Give me a call or or send me a message! We can plan a coffee date and get started!
Goal & Expectation Setting
Buying? Selling? Let's make a plan, discuss your goals, and start achieving them!
Showings & Offers
Whether your buying or selling, I will be here to help you through each and every step. Whether your showing your home or being shown your possible new homes, I will lead the way!
Closing!
SOLD! The greatest word whether your buying or selling! I will be there to keep the process smooth and stress free.
REAL ESTATE is an emotionally, rewarding career . "I have developed very strong and lasting friendships with many clients. My goal is for my clients to feel comfortable and confident with me as their Realtor. Communication is vital and following through with the job way past the closing date reaps rewards".